In the past, the most significant choice consumers needed to make when choosing hardwood flooring was among the types of wood available for the floor planks. The present, there are three main categories for this type of flooring:
All wood flooring created from solid pieces of wood cut into planks
Engineered wood which is layers of wood pressed together
Acrylic impregnated floors where acrylics get injected into the wood, creating an incredibly durable, resilient floor, particularly suited for high-traffic or commercial applications.
Year after year, flooring trends come and go, but hardwood flooring remains the smart choice for property owners as a timeless choice. However, even the niche market of hardwood sees trends coming and going., but some materials and looks stand the test of time as a classic design choice for both home and business uses. Here are some of the styles that started out as a trend but became a standard in design.
Hardwood Types to Count On
Many hardwood flooring choices are gaining ground with consumers, such as recycled and sustainable woods used to create flooring. Wide planks are the hallmark of farmhouse floor styles and remain a popular choice for its minimal lines that do not draw attention from other room elements.
Reclaimed and Repurposed Wood
Some individuals prefer weathered, vintage-style wood, and reclaimed wood flooring can meet this style inclination. Not only is it an eco-friendly choice, but the wood also brings history and unique character. Commonly sourced structures for this type of timber include old barns, stables, sometimes outhouses, and demolished architecture that is often a hundred or more years old.
Pros and Cons of Engineered Hardwood Floors
When looking at engineered hardwood flooring as an option, the vast array of choices in wood looks can be inviting. This type of flooring is hardwood with a layer of wood veneer on the top. The layer between the hardwood and the veneer may contain high-density fiberboard (HDF), plywood, or stone plastic composite (SPC), just to name a few kinds of layer-builders. The flooring is durable, stable, and resistant to warping or buckling.
However, some of the engineered boards' cons include the service life can get shortened if the top veneer layer is thin. As normal wear and tear take their toll, the top layer can become weakened and show signs of deterioration. While these boards are water-resistant, they need cleaning with specifically made solutions that work without over-wetting the boards. To get the most out of this kind of flooring, make sure to choose boards with a thick layer of veneer for maximum performance and use cleaning agents made for engineered flooring.
As the trend to use wood flooring in kitchens and even bathrooms continue, engineered hardwoods may be a trend that stays around for a while. What people should be aware of, though, is that the life of these floors could be short in comparison to solid wood flooring if the wear layer is thin. The thicker the layer, the longer your floors will last.
Domestically-Made Hardwood Flooring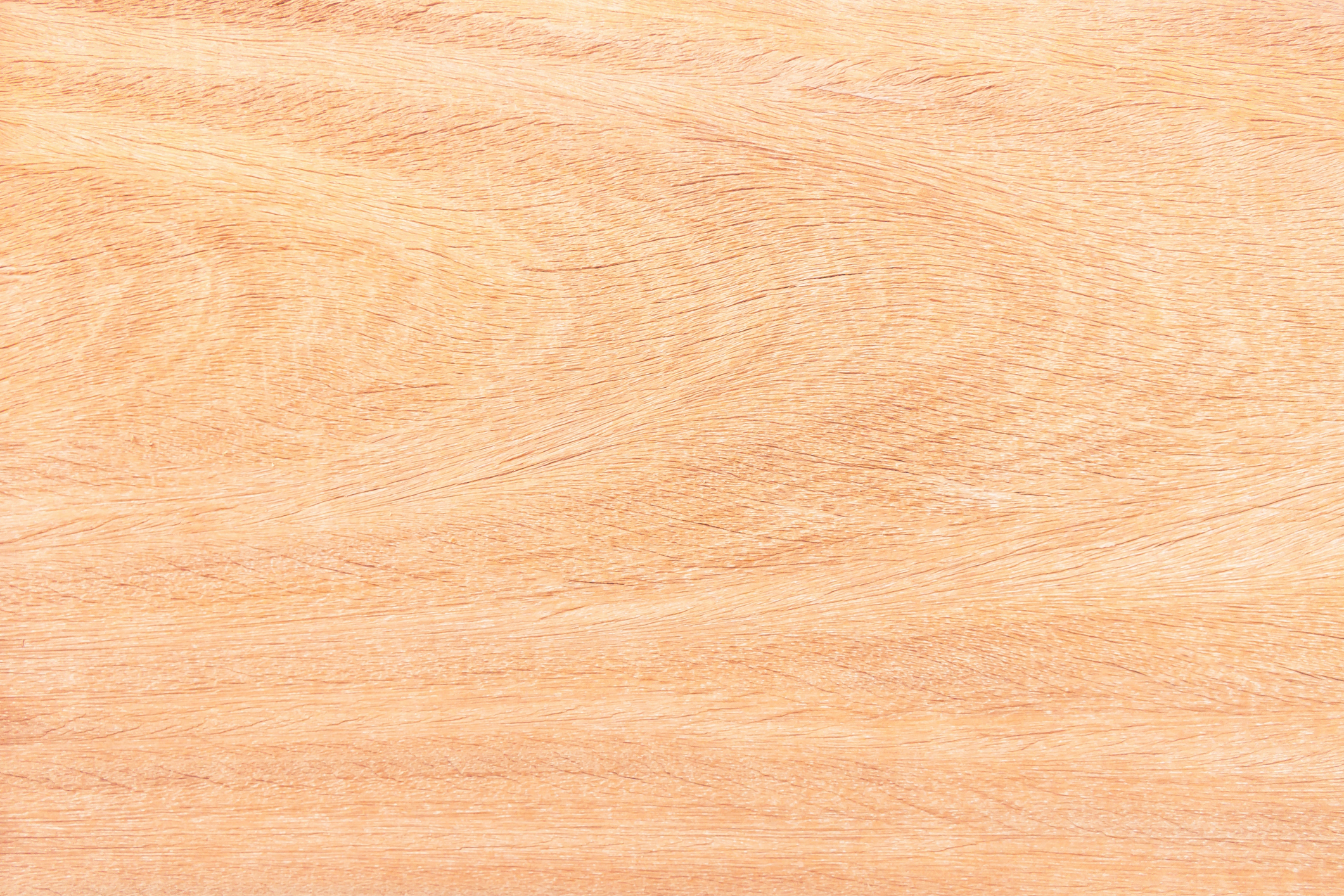 In sourcing the wood flooring going into their homes, many people look into where the wood comes from to ensure they are using sustainable or American-made products. 
Color Trends for Hardwood Flooring
Property owners once had to settle for either dark or light-hued wood planks. In the present, in part due to the choices in engineered floorboards, there is a multitude of shades and tones available. Two types of flooring that meld effortlessly into a large number of color palettes are gray and the newly adapted greige, a gray and beige combination that can make a room look calm and casual in warmer or crisp and clean in cooler tones.
Textures To Cap Off The Decor
There are some great choices for textures on the floorboards. Some of the most popular are distressed, reclaimed, and the wire brushed look. Distressed floors bring an aged yet casual look with the visible knots and wormholes that are part of the design's charm. Handscraped boards are another form of the distressed look, but instead of the knots and imperfections, the boards have long scrapes.
Wire Brushed Floorboards
To get a distressed look that also looks weathered, wire brushing gets used. This type of flooring has a smoother texture than distressed and has a more finished look. This type of flooring gets used in the wider- plank farmhouse-type flooring.
Finishes are one of the final considerations. If you prefer a satin-like finish, matte should be the final choice. This finish tends to avoid looking flat or dull with proper care. Oil finish brings a nice moisturized look and feel to the boards and makes the wood more robust and durable. Use these tips to put together the design you want and make your next wood flooring installation have your individual signature style.